We live for toolmaking.
Your competent partner for the worldwide procurement of injection molds. German standard is our claim. Our professional project tracking keeps an eye on quality, delivery time and costs at all times.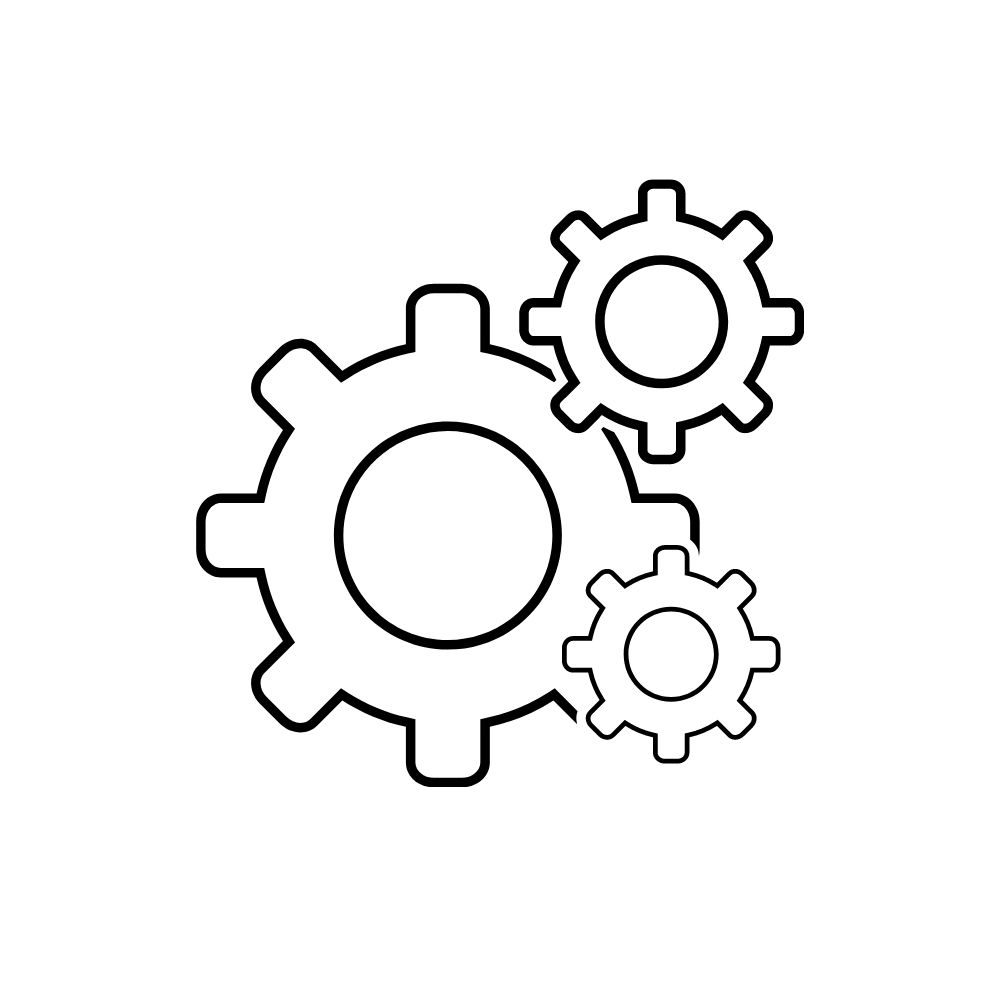 Services
We offer you all services in the development and project management of injection molds.
✓ Customized mold assemblies (up to 40 tons)
✓ component development
✓ global procurement of injection molds in Asia, USA and Europe
✓ mold design
✓ Prototype molds and parts
✓ small-batch production
✓ Gauges
✓ Moldflow simulations
✓ Project planning and consulting
As a customer, you benefit from real competitive advantages with us that keep you one step ahead of your competitors.
Quality
German quality standard based on consistent documentation with forms for each milestone.
Sample
Sample parts from China after 4 days to the customer for evaluation.
Delivery
Short delivery times and free delivery taxed as well as duty paid – DDP / Delivered Duty Paid.
Cost savings
Efficient cost savings through global manufacturing with selected toolmakers.
Contact
A permanent contact person who is always at your side.
Experience
Decades of experience in worldwide toolmaking.
Toolmaker – for life.
✓ 2020 to present:
Founder and Managing Director – International Mold Management Brüller
✓ 2019 to 2020:
Schieferle Technology GmbH – International Project Manager
✓ 2010 to 2019:
Geiger Automotive GmbH – Team Leader Mold Management
✓ 1997 to 2009:
Faist / AKSYS GmbH – Head of Tool Management, Project Manager and Design Engineer
✓ 1981 to 1996:
Toolmaker and apprenticeship
Additional qualifications:
Training as steel mold maker
Industrial foreman metal (IHK Augsburg)
Technical business economist (IHK Augsburg)
✓ Establishment and management of the tool management department at Faist / AKSYS GmbH with 16 employees worldwide as well as at GEIGER Automotive GmbH
✓ Specialist in 2K technologies – such as rotary tables, locking slides and transfer technology
✓ Years of expertise with CATIA & Schmale
✓ Worldwide network of tool suppliers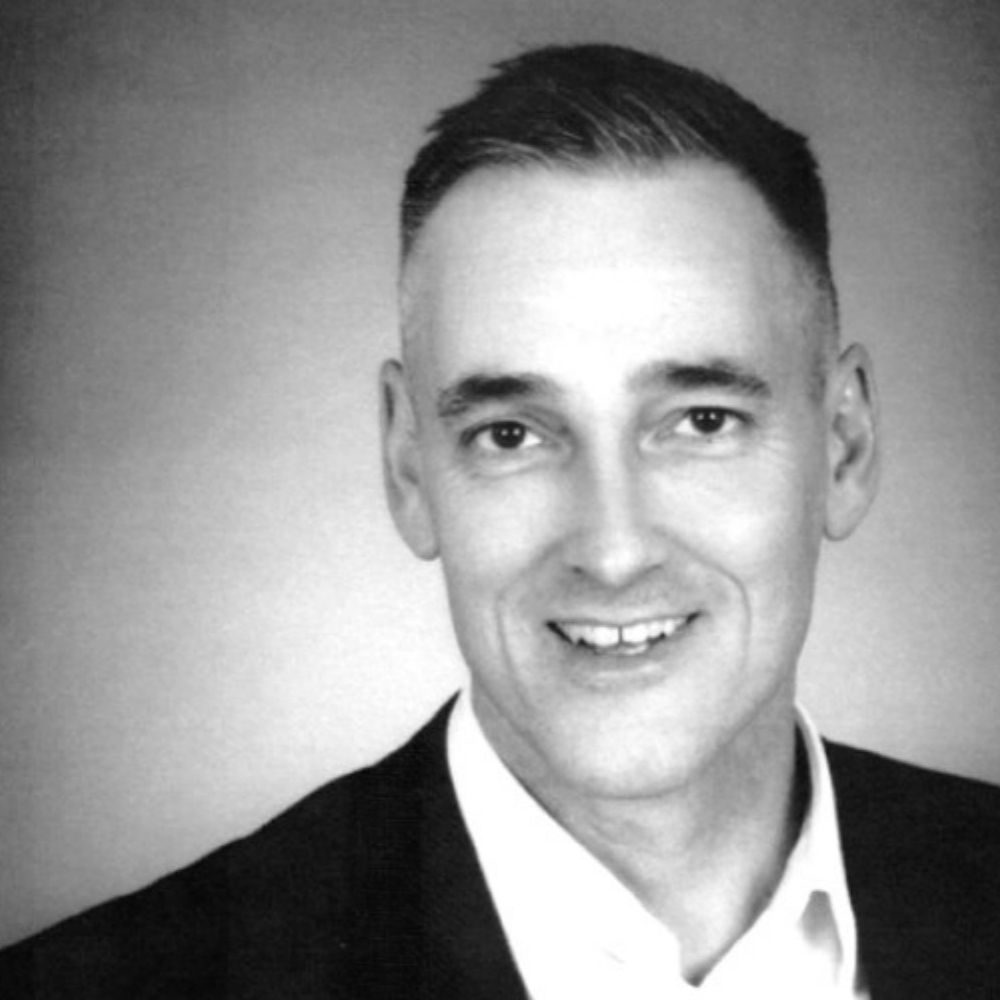 Classical procedure
What does the process organization of a typical tool creation and project support look like in our company?